| | |
| --- | --- |
| Posted on January 7, 2015 at 4:30 PM | |
What do primate zoo environments and corporate offices have in common?
Excerpt from The Atlantic April 28, 2014
Article by Laura Smith titled: The Mind Does Not Belong in a Cubicle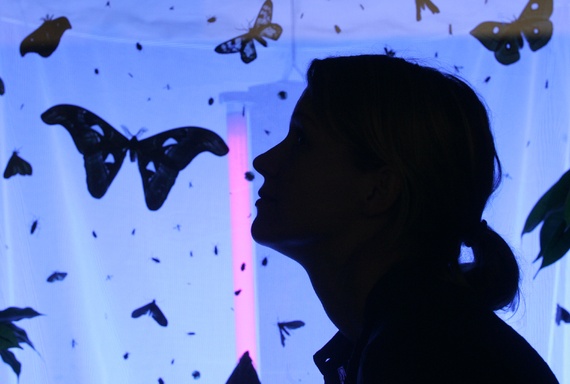 Image credit: Joerg Sarbach
The savannah was our original "workspace," and though our world today hardly resembles our ancestral environment, our biological rules still apply. E.O. Wilson, the famed biologist who studies biophilia, said our inherent appreciation and longing for natural environments, explains that "beauty is our word for the qualities that have contributed most to human survival." Waterfalls signify an abundant source of life, flowers signify bountiful land. We are wired to crave the natural world.
Stephen Kellert, a social ecologist at Yale, told me that our poor office design is a sign that we don't see ourselves as animals, as having biological needs. "The measure of progress in our civilization," he said, "is not embracing nature, but moving away from nature and transcending nature and becoming independent of our biology." Kellert told me that he finds zoos ironic. We consider it "inhumane" to keep a gorilla in an indoor, concrete environment with no exposure to greenery or anything resembling its natural habitat, and yet we put ourselves in these environments all the time.