| | |
| --- | --- |
| Posted on January 14, 2015 at 1:35 AM | |
A Force For Change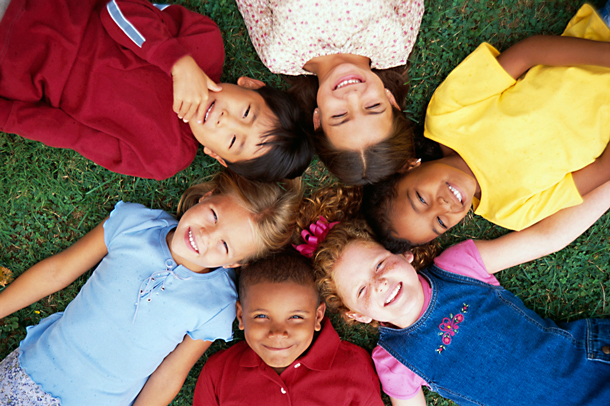 Whether you're thinking about youth as consumers, future policy makers or global citizens, the question of whether children and young people should be involved in business decisions cannot be answered simply.
Children under the age of 18 make up almost one third of the global population and so have a huge stake in the market and can be a powerful force for change. They are able to offer a fresh perspective and their voices and opinions are valuable not only in business, but across society as a whole. However, when engaging with children, companies must ensure child rights are respected and the correct protection mechanisms are in place.
Some companies have gone beyond seeing children and young people as future purchasers of their products and are looking deeper, adopting programs that actively promote leadership skills to socially disadvantaged children, offering youth insight initiatives into big business or using the creativity and ideas of children to create new products.
Article from Guardian sustainable business: Giving children a voice in business by Sarah LaBrecque Nov. 27, 2013