| | |
| --- | --- |
| Posted on January 6, 2015 at 4:30 PM | |
What do computer games, bike riding, and shoe tying have in common?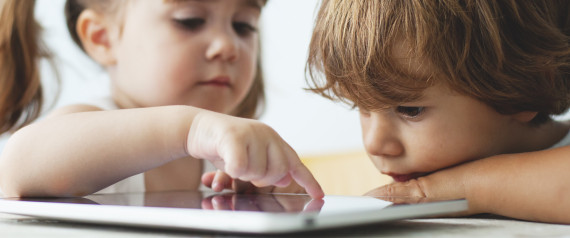 Image credit: Thanasis Zovoilis
Article from the Huffington Post 2/4/2014 titled: Kids can use Smartphone before they learn to write their names and tie their shoe.
According to the parents polled, a whopping 89 percent of their 6-to-9-year-olds are active online. Internationally, 46 percent of kids spend more time in a virtual world like Webkinz or Club Penguin than any other online activity. Additionally, 65 percent of kids spend more than two hours online each week—the U.S having the highest percentage of kids, 12 percent, spending more than ten hours per week online.
But here's where the findings get really interesting...
66 percent of kids ages 3-to-5 can play a computer game, but only 58 percent are able to ride a bike.
38 percent in that age range can write their full names and 14 percent can tie their shoes (a skill that's usually mastered by age 6), compared to 57 percent who know how to operate a tablet. 47 percent of little kids are able to operate a smartphone while parents reported only 26 percent know how to make their own breakfast.