Nurturing the spirit of 'curiosity seeker' in every child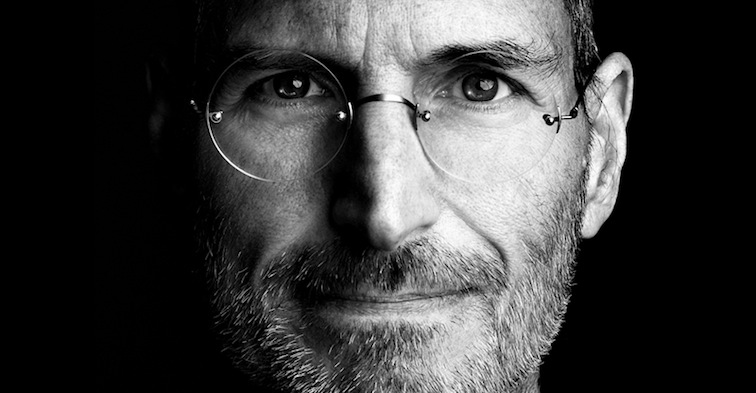 Excerpt from: US Department of Education
The Arts Education Partnership October 27, 2011
Helping to Realize the Potential of the Arts for Every Child
Inventor and artist. A genius of "hip." These have been some of the words used to describe Steve Jobs – a 21st-century visionary and innovator. His iPods, iPads, iTunes, Macs, and apps unleashed exciting new ways of communicating and learning for millions of students, who find history lessons coming to life in the palm of their hands, discover their fingertips as virtual paintbrushes, and create musical compositions at the touch of a screen.
The Arts Education Partnership (AEP), along with many others, is asking the questions: "Who will be the next Steve Jobs?" "What will be the next breakthrough to revolutionize our lives?" That's because at the heart of AEP's purpose is this question: "How do we harness the potential in every child and nurture a Jobs-like spirit of 'curiosity seeker' in each of them?" With this purpose in mind, AEP galvanizes the power of partners across many sectors to promote the essential role the arts play in helping all students succeed in school, life, and work. Unfortunately, as much as arts are a part of a complete and well-rounded education, their place in America's P-12 education system is still threatened by narrowed curricula, conflicting policies, and budget shortfalls.
Undoubtedly, Steve Jobs envisioned and then created tools that can help make learning fun, engaging, relevant for students – oh, and dare we say cool? In much the same way, arts education can transform students, communities, and their schools. AEP, through the critical evidence it gathers and shares with the field, knows for sure that quality arts learning fosters young people's capacities for critical thinking, creativity, innovation, and collaboration – skills essential to their growth as successful learners, creative problem solvers, and competitive participants in this global economy.