| | |
| --- | --- |
| Posted on December 17, 2014 at 1:30 PM | comments (93) |
This excerpt was taken from  the Nature Kids Institute blog by Kenny Balentine: Create Outdoor Traditions This Holiday Season!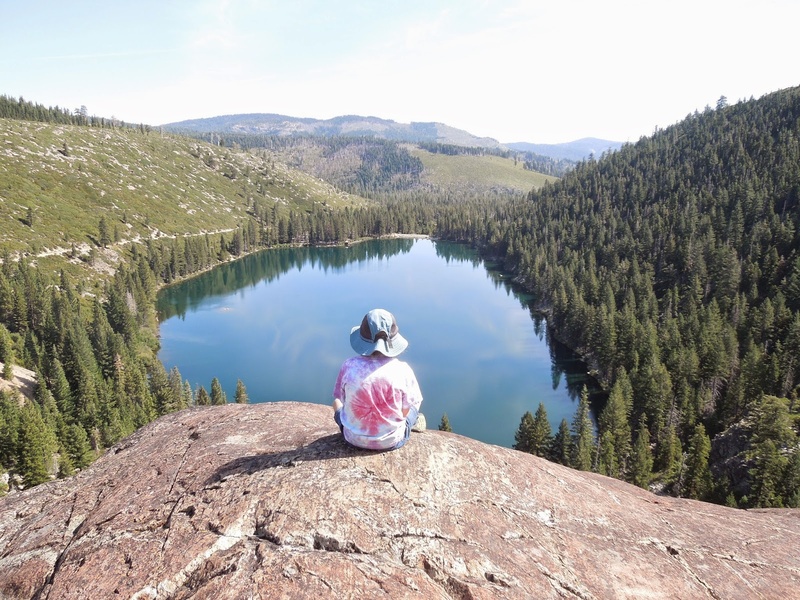 "My challenge to you is to examine your family traditions and to take at least one of them outdoors! This could be a family snowman building contest every New Year's Day, leaf-pile jumping on Thanksgiving, or perhaps your family can start recognizing International Mud Day every June! Give kids something to look forward to and something to rely upon!
Our traditions and routines have an enormous impact on our children's worldview. They help kids decide what life is all about and they help to develop deep emotional bonds. Those emotional bonds can be focused around movies, football games, and hysterical consumerism... OR, they can be tied to all that is real, living, wondrous and beautiful. May we all find time this holiday season to create and enjoy some outdoor traditions with our families!"
What an inspired message. Please take a look at his blog. We here at a Kid by Nature couldn't agree more.